RAF recruitment manager resigns over racing aims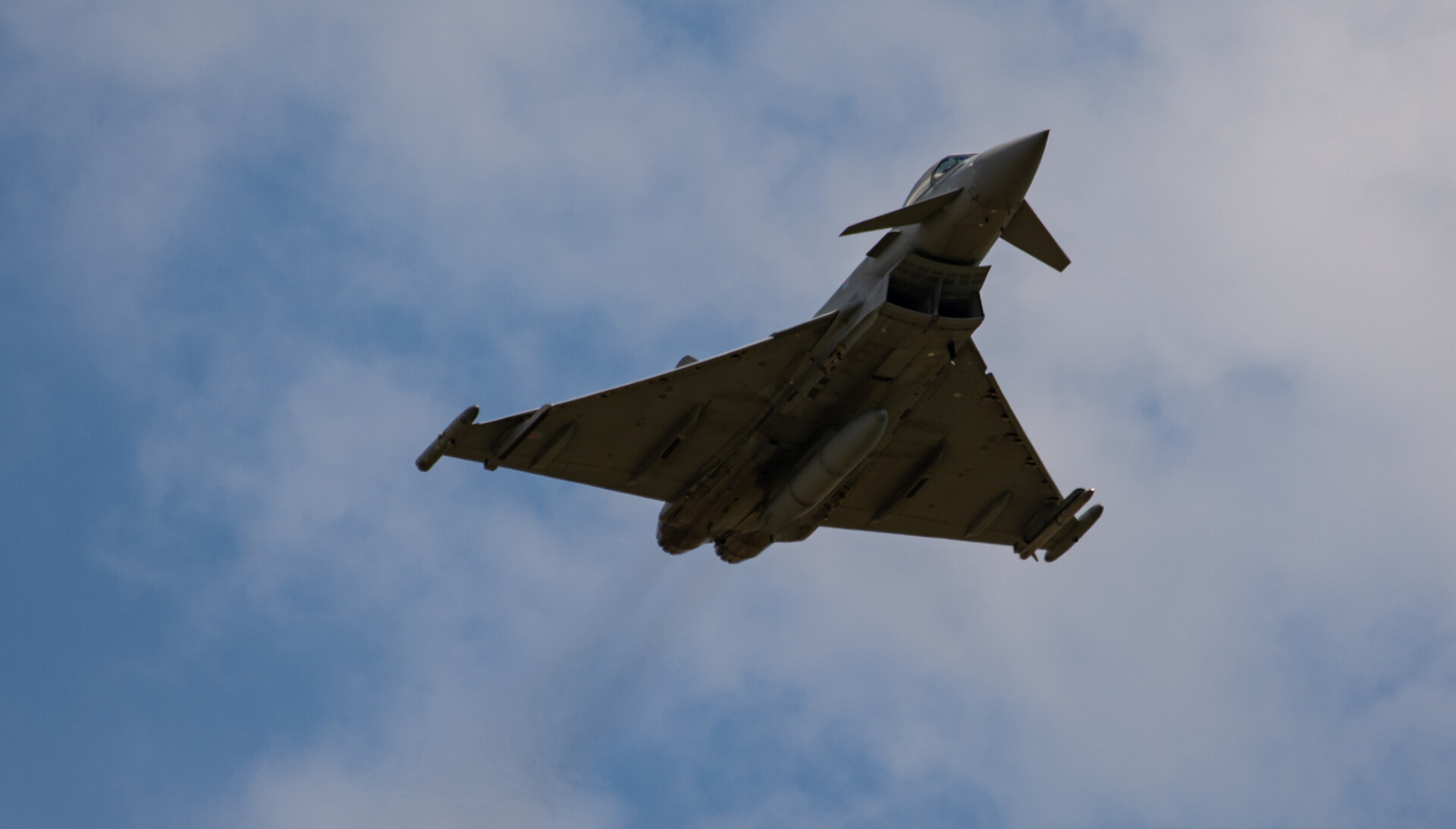 A female recruiting officer who was a group captain in the Royal Air Force (RAF) has quit over the force's policy on ethnic minorities and female targets.
According to Sky News, the unnamed officer was frustrated that white male applicants were openly rejected in favor of ethnicity or female applicants.
Rather than settle for the best candidates, the RAF has set strict targets to have 20% of its recruitment as ethnic minorities and 40% as women by 2030.
The targets are partly the result of comments by the Chief of the Defense Staff, Admiral Sir Tony Radakin, who called the under-representation of ethnic minorities and women deplorable.
Reports suggest that the recruitment of white men has indeed been halted.
The Royal Air Force released a statement saying recruitment was not halted, but rather saying it was doing all it could to recruit from under-represented groups.
The Ministry of Defense (MoD) refused to be fired on resignation and recruitment targets, but said the armed forces should reflect the society they serve.
Related
Nick is the lead reporter and editor of UK Aviation News and freelances elsewhere. He has his finger firmly on the pulse of aviation, not just in the UK but around the world. Nick has been invited to speak professionally on LBC, Heart and other broadcast networks.