'No more British soldiers': Father of Newcastle United fan killed in MH17 crash during Russian invasion of Ukraine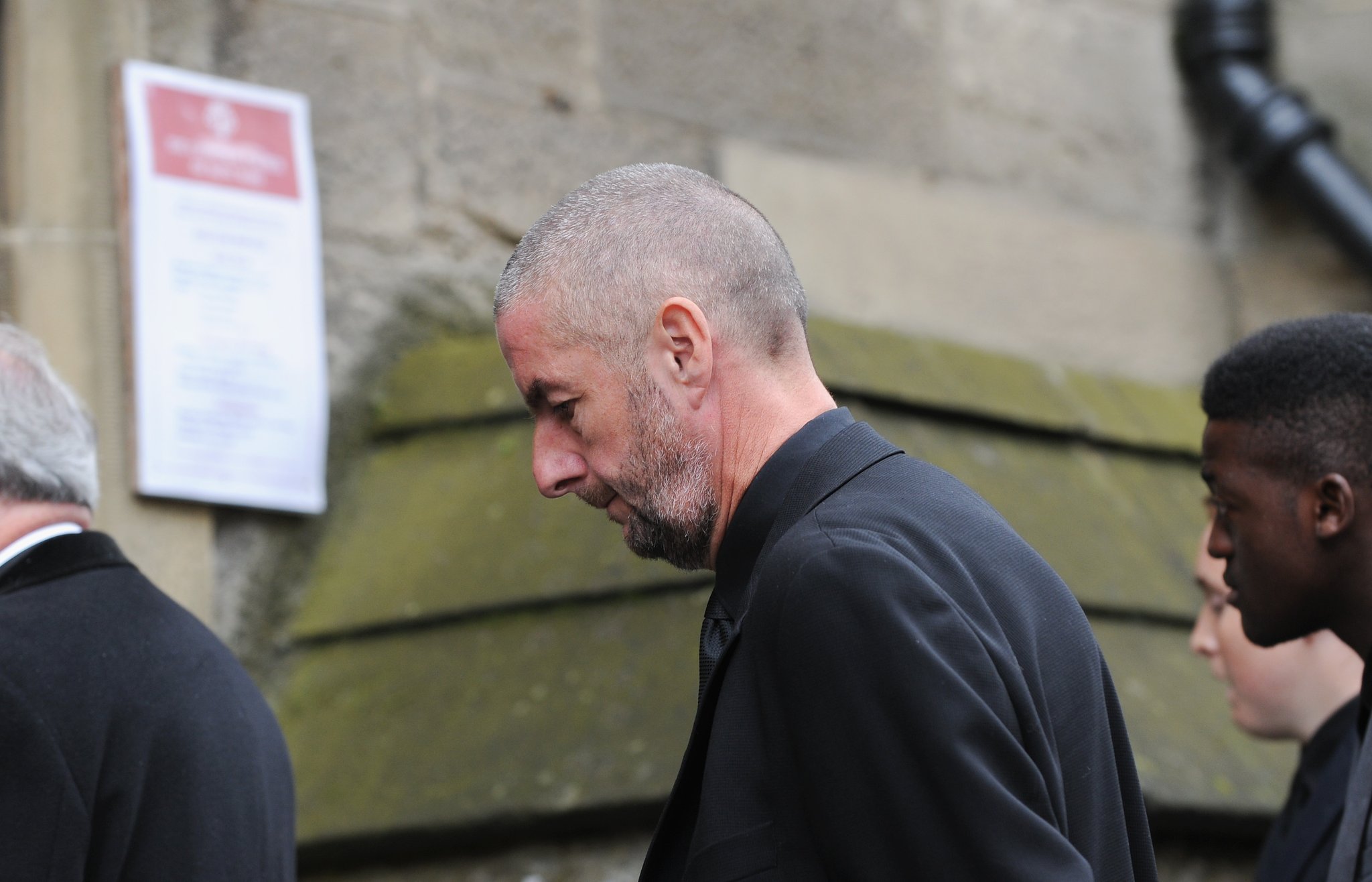 The father of a Newcastle United fan killed in the MH17 plane crash in 2014 has pleaded for 'no more British soldiers' to be deployed after Russia invaded Ukraine.
Flight MH17 was shot down over Ukraine on July 17, 2014, killing all 283 passengers and 15 crew on board.
An inquest concluded the flight was shot down by a Russian-made missile and Newcastle United fans Liam Sweeney and John Alder were killed in the tragedy.
Liam and John are among the first Western lives to be lost due to tensions in Ukraine.
Fast forward to 2022 and Russia has staged a "full-scale invasion" of Ukraine, with explosions and bombings reported.
Speaking to ITV on Tuesday February 15, Barry Sweeney, Liam's father pleaded for no British military action.
"It doesn't matter what happened in the past.
"I know there is a lot of anger."
In the interview earlier this month, Mr Sweeney also asked Vladimir Putin 'to stop the bloodshed' and said: 'Mr Putin knows all the answers about what happened to my son, Liam ".
Prime Minister Boris Johnson today addressed the nation on the unfolding events.
Mr Johnson said: "Ukraine is a country that for decades has enjoyed freedom and democracy and the right to choose its own destiny.
"We and the world cannot allow this freedom to be simply stifled.
"We just can't and don't want to look the other way…
"Today, together with our allies, we will agree to a massive set of economic sanctions designed in time to stifle the Russian economy.
"And to that end, we must also collectively end the reliance on Russian oil and gas that for far too long has given Putin his grip on Western politics.
"Our mission is clear; diplomatically, politically, economically and possibly militarily, this hideous and barbaric enterprise of Vladimir Putin must end in failure.