More candidates than vacancies in the Romanian army, according to the Minister of Defense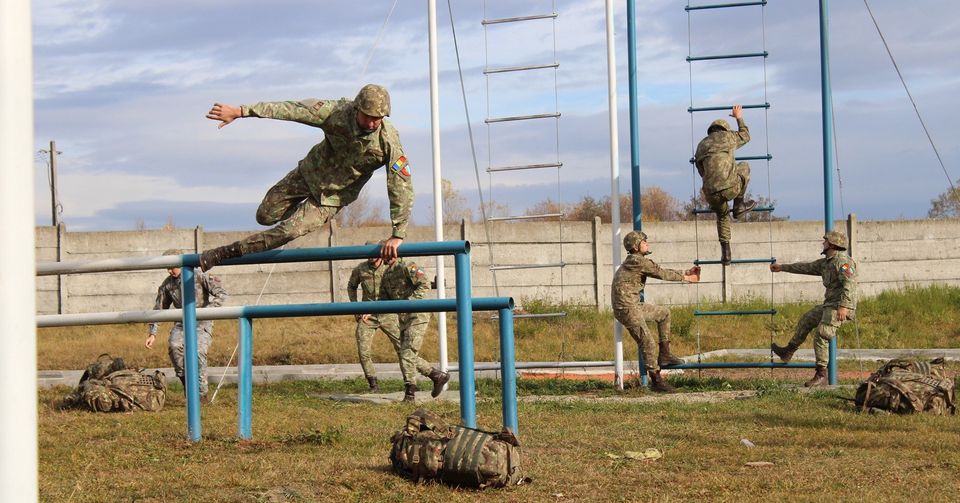 At the beginning of last month, the Romanian army opened 1,500 new positions in its ranks for professionals, reservists, but also volunteer reservists. The response has been very encouraging, with more applicants than positions offered, according to Defense Minister Vasile Dîncu.
Although he could not give a precise figure, Dîncu said in an interview for Digi24 quoted by News.ro that the army had no problem finding personnel. He believes applicants were attracted by the stability, job security and decent salaries offered by the military.
"Salaries are in line with the specializations. Generally, they go beyond RON 3,500 (EUR 707), plus additional bonuses," Dîncu said. "I think we did a pretty good advertising campaign for the profession. […] Some countries work with the biggest advertising agencies in the world. They are paying money that we couldn't afford to attract the best," he added.
The minister claims that salaries in the army are lagging behind the Romanian economy. He expressed hope that the ruling coalition will increase the sums to provide candidates with more incentives to join.
Earlier this month, the Russian Defense Ministry released a statement saying Poland, Romania and the UK had the most mercenaries fighting in Ukraine. No less than 504 Romanian mercenaries would have joined the Ukrainian foreign legion. The Romanian Defense Ministry dismissed the allegations as propaganda.
Romania currently has 67,000 active military personnel, out of a total of 132,000 military forces. According to World Bank data, the total number of armed forces in the EU fell to 1.91 million in 2019, after a steady decline from its peak of 3.5 million in 1995.
Overall, Romania is ranked 38th in a world ranking of military strength compiled by Global Firepower. The United States, Russia and China occupied the first three positions, followed by India and Japan.
(Photo source: Recruit MApN Facebook page)