DCI director names six British soldiers linked to the murder of Agnes Wanjiru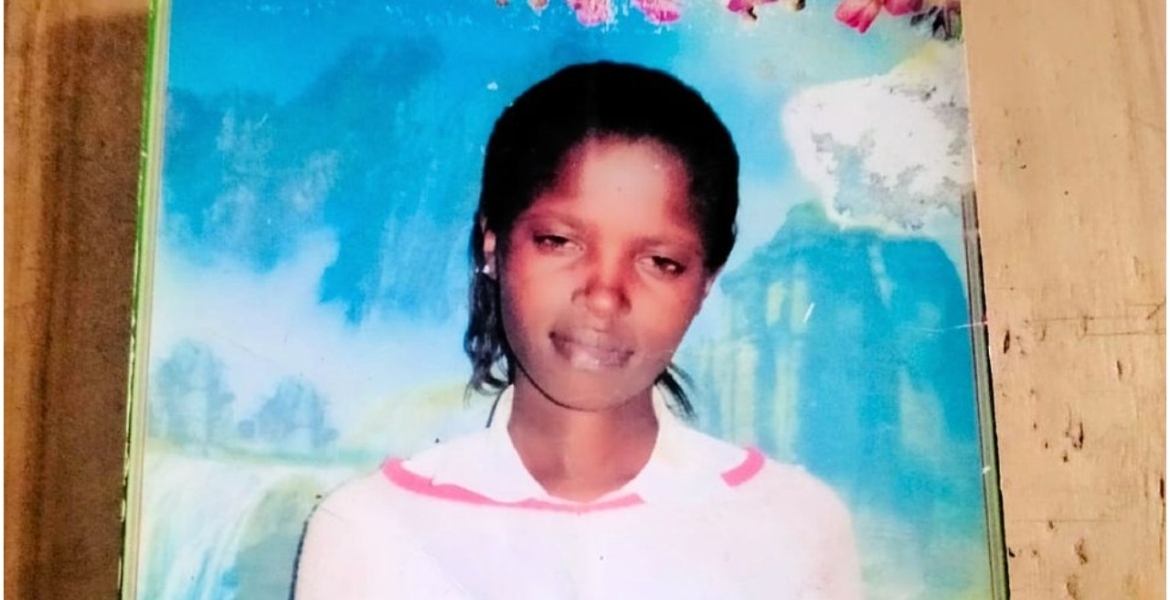 [ad_1]
Director of Criminal Investigations (DCI) George Kinoti is convinced that the British soldier responsible for the brutal murder of Agnes Wanjiru will be brought to Kenya for trial.
Kinoti says detectives have made progress in their investigations and will soon travel to the UK to interview witnesses.
Appearing before the parliamentary defense committee, the director of DCI confirmed that they had the names of all the British soldiers who were at the hotel where Wanjiru was assassinated nine years ago.
The soldiers were identified as Hendry Liam Robert, Redford James William, Soens Ryan Paul, Creighton Daniel, Thornton Daniel John and Smith Karl Erick. The soldiers will help identify the prime suspect.
"The evidence we have … it's just a matter of identification. The suspect is one of the names we have already given, and they are identified with their hotel rooms," Kinoti told the committee.
"So on that matter, we are well covered and we think that by the time we are done, because we are not sure if they entered the room with the deceased or if she was killed before entering. in the room, that's my submission at the moment. "
Wanjiru's lifeless body was found in a septic tank at the Lions Court Hotel in Nanyuki, two months after his disappearance on March 31, 2012.
On the night of her disappearance, the 21-year-old sex worker was at the hotel where British soldiers were drinking beer, dancing and having sex with local women.
She was said to have left the seating area in the company of one of the British soldiers and that was the last time she was seen alive. Wanjiru left behind a five-month-old daughter.
[ad_2]