Chief Growth Officer Joins Ride Shotgun to Lead Prolific North Expansion Plans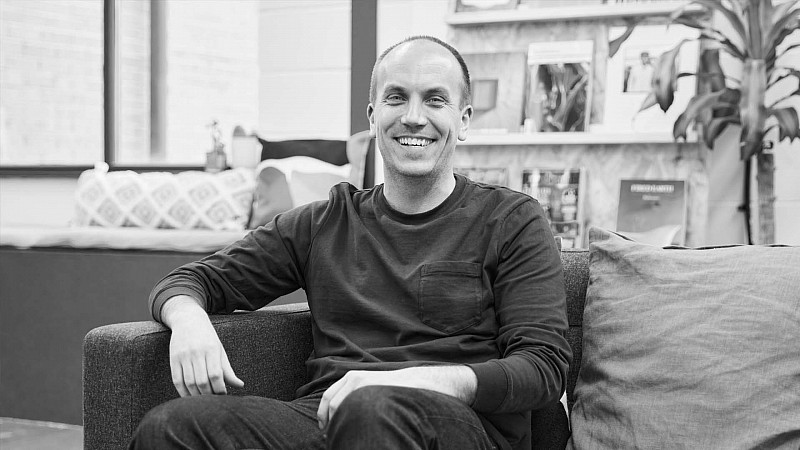 Ride Shotgun, the strategic marketing agency formed in January from the merger of Cry Havoc and Born + Raised, has hired a new chief growth officer in addition to a number of other appointments.
Richard Marriott is taking on the agency's lead role to lead its growth team, having served as head of agency at Zazzle Media, part of the Stickyeyes Group.
He will be responsible for driving sales and marketing forward for the agency – which has offices in Leeds, Sheffield, London and Portugal – after overseeing Zazzle's strategic direction, operational activity and business development.
Marriott said, "I am thrilled to join Ride Shotgun. As a company, we are in a truly unique place; we have the agility and pace of a new business but with an incredibly well-established and talented team, plus all the experience of the two former agencies.
"Along with all of this, we have some exciting developments in the pipeline and an excellent client list to build from. The growing team is proof of our early successes, so I'm looking forward to making the travel !"
Following Marriott's hiring, the agency announced the appointments of Liam Bruce and Danny More as middleweight designers; Greg Brauns as Senior Video Editor; and Caitlan Shortall as Senior Account Manager.
In recent months, Ride Shotgun has also recruited Roxy Fielding as director of business development and Sally Rushton as director of strategy.