British soldiers 'cannot ignore' horrors of Kabul and need help recovering, says mission chief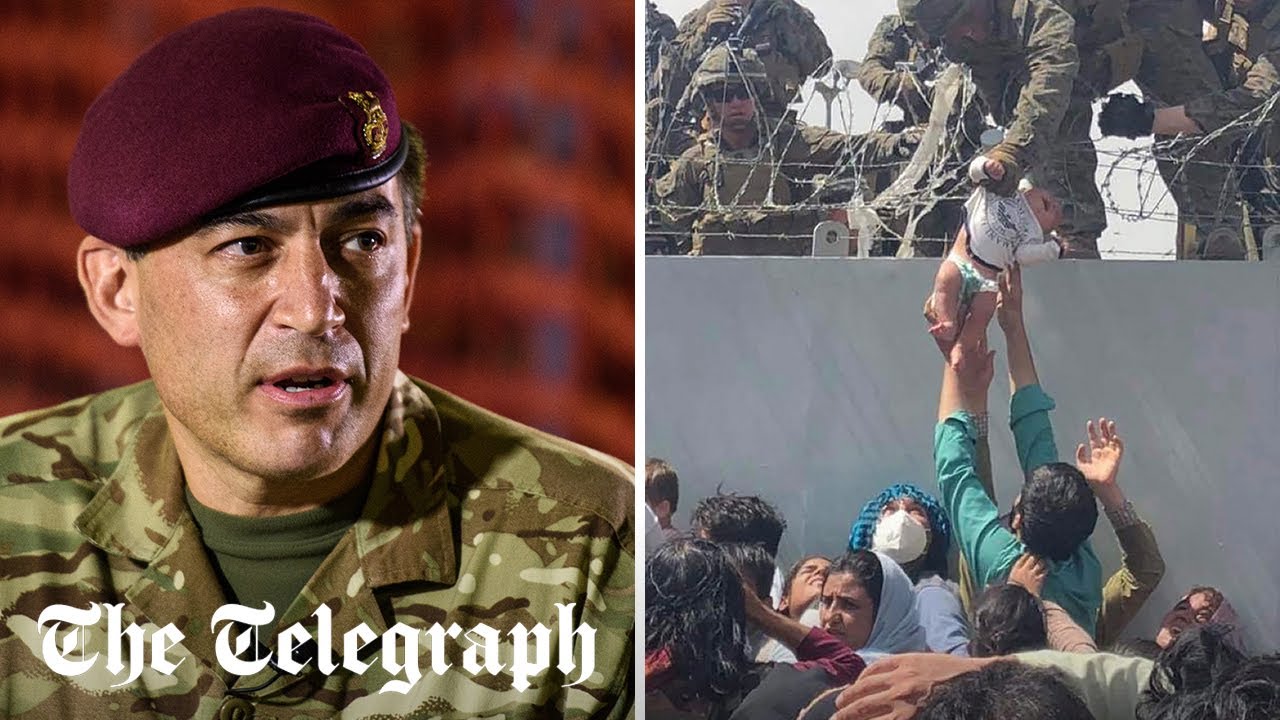 "If you had looked at where our forces were deployed 24 hours earlier, it would have been much more exposed. "
Lt. Col. Middleton said the biggest challenge throughout the mission was not the actual implementation of the operation, but the large number of people who arrived at the airport gates. "The volume of people coming to the Hotel Baron has far exceeded what people expected," he said.
"It was basically a physics problem. You have a volume of people, you have a timeline for adopting something against the plan that works in theory based on location and then pulling people out.
The volume increased, he said, as the figure of 15,000 people rescued was a "threefold" increase over what troops initially expected, which ultimately added to "difficult decisions. "taken by soldiers on the ground regarding who could be saved.
Lt. Col. Middleton said: "I think it's reassuring, certainly at this point, that there is a feeling that the actions are much more positive than negative. More lives have been saved, rather than lost, I think. "
Meanwhile, the RAF pilots spoke about the chaotic conditions they conducted evacuation flights during the rescue mission.
Wing Commander Kev Latchman, 99 Squadron, said following the suicide bombing "we almost hit a few planes" as they landed at the airfield, where Humvees and vehicles were circulating. under the wing while the plane was taxiing.
He explained that after reloading the plane with evacuees, three vehicles passed each other in front of the runway, including a bus.
"We took off about 200 feet from the bus and cleared the bus about 10 feet," he said, admitting that the whole situation was "pretty scary".