Australian and British soldiers buried at Fromelles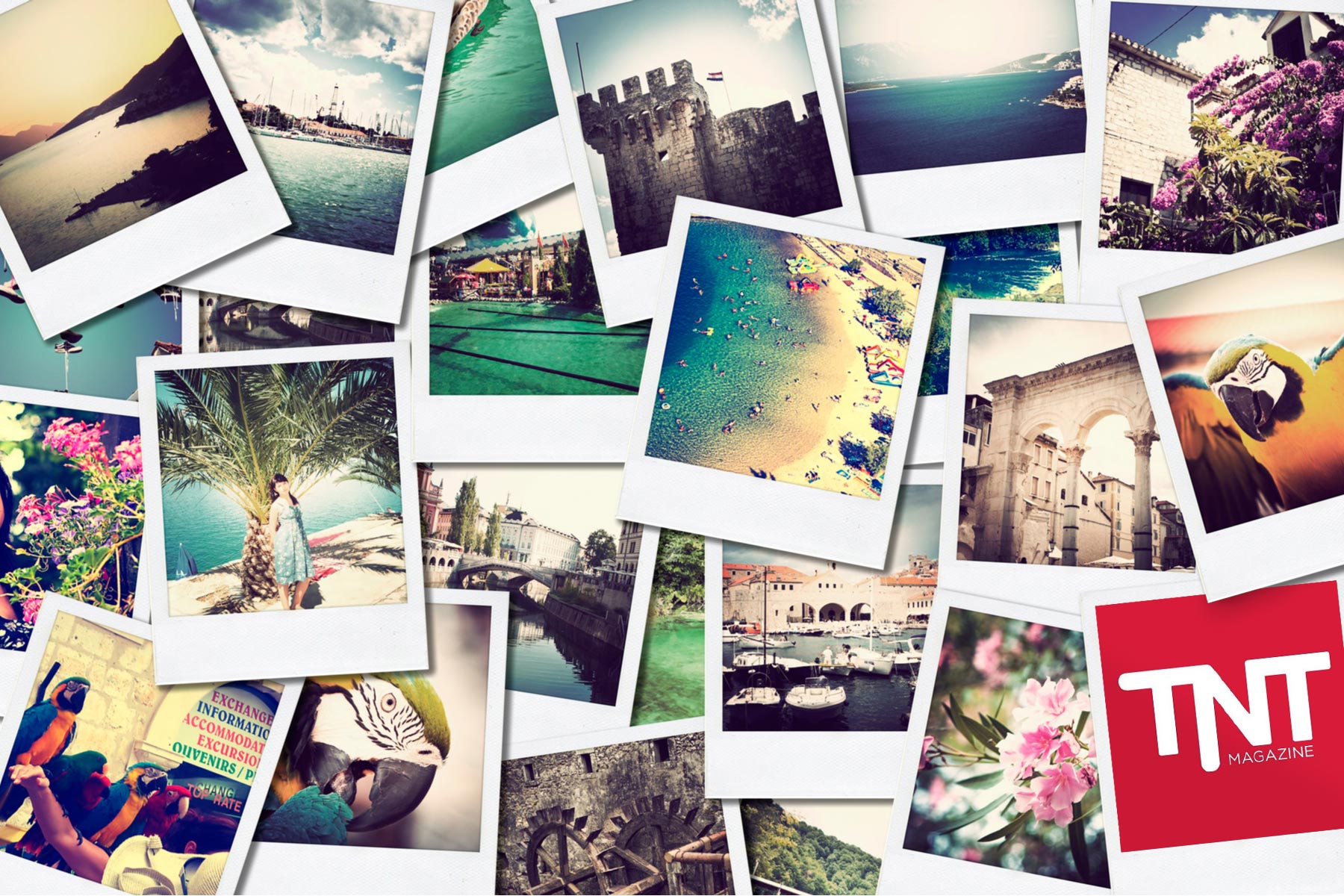 The bodies of 250 Australian and British First World War soldiers have been buried in a cemetery in Formelles, France, 94 years after they were killed in one of the most disastrous battles of the war.
The bodies were discovered in an unmarked mass grave in 2007.
5,533 Australian soldiers and 1,500 British soldiers were killed in the Battle of Fromelles and it is commemorated in Australia as the worst 24 hours in the country's history.
The Australian troops had only been in France a few days and were wiped out by German machine guns minutes after being sent out into the open field.
Conceived as a diversion to prevent the sending of German troops to the battle of the Somme, the battle of Fromelles is a failure. Documents found in German archives show that they knew the attack was a bluff.
Many bodies have been identified using DNA techniques.
Heartbreaking mementos were found with the bodies, including a lock of hair in a small hand-sewn heart-shaped leather pouch and the unused half of an Australian train ticket.
Tim Whitford, of Tallarook, Victoria, whose parent Harry Willis was killed in Fromelles aged 19, told the BBC:
"I guess it's a way of coming full circle, of honoring the service of a boy that we never knew, who was always a very lively person in our family. But that doesn't mean that I can forgive the bastards who sent him to die.
"I don't like the flowery language that people use to give their lives for their country. These boys didn't do that. Their lives were ripped from them in the night. Who knows what they could have become?